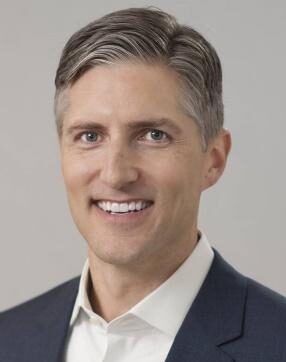 Scott Earthy
Managing Partner
Fremont Private Holdings
Scott is the Managing Partner of Fremont Private Holdings, the direct investing arm of Fremont Group, the family office for the San Francisco-based Bechtel family.  Fremont Private Holdings acquires and builds operating businesses, primarily in the industrial and business services sectors.
Bechtel Corporation, the primary Bechtel family operating business, is a 5th generation global engineering and construction company with more than $20 billion in annual revenue and 50,000 employees.
In addition to leading the direct investing efforts, Scott sits on the Investment Committee for Fremont Group, which manages a diverse multi-billion-dollar portfolio of assets.  Scott is based in New York.
Prior to joining Fremont in 2012, Scott was a Managing Director and a member of the Investment Committee at Ingleside Investors, a single-family investment office for the New York-based Israel family.
Earlier in his career, Scott sourced and executed direct investments on behalf of the Chicago-based Pritzker family and the Vancouver-based Armstrong family. Scott's other previous work experience includes the mergers and acquisitions practice of Goldman Sachs and the financial institutions group at McKinsey & Company.
A native of Vancouver, Canada, Scott holds a Bachelor of Commerce degree from Queen's University and an MBA from Stanford University.