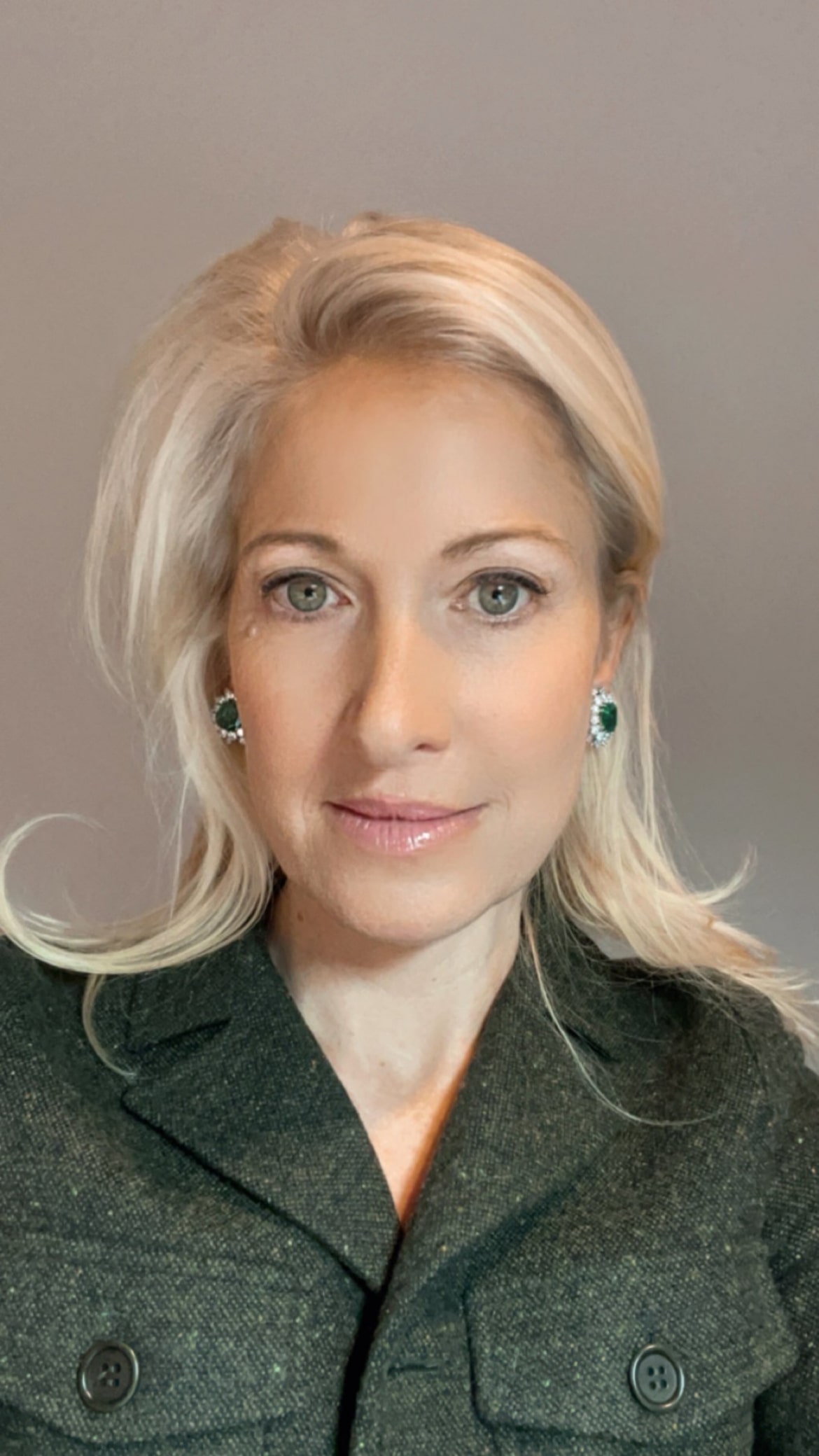 Sharon Novak
Founder
Jewelry Athenaeum
Sharon Novak has over twenty years of experience as a founder and luxury goods brand president, COO and strategic advisor.
Dr. Novak founded and heads Jewelry Athenaeum, a high jewelry curatorial and strategic advisory, working with ultra-high net worth private clients as well as high jewelry firms. Through her social media and interview series, she maintains a network of key luxury jewelry influencers worldwide and critical industry following, including Christie's, Sotheby's, Bulgari, Van Cleef and Arpels, Verdura and Cartier executives, the Economist, Vogue Magazine, members of multiple royal families, as well as through her 3,000 former business school students, who are now global industry leaders and jewelry clients from companies including Goldman Sachs and Intel.
Dr. Novak has been featured in press coverage in Vogue UK, BusinessWeek, Departures Magazine, Town and Country Magazine, Rapaport Magazine, Elite Traveler, Luxury Tribune. Dr. Novak co-founded and created a library of high jewelry covering all major design houses, gemstones and techniques, for which she designed, procured and curated the collection, created custom ecommerce website and SEO featuring multi-tier access, pricing and timing for guests, members and VIPs and created custom insurance agreements. As a fine jewelry brand president, she also achieved self-manufacturing capability in recycled gold as well as direct sourcing of gemstones including diamonds for sustainable fine jewelry as well as overseeing multi-door sales and distribution teams throughout the United States.
Dr. Novak received a BA degree from the University of California at Berkeley , a PhD from MIT and a Graduate Gemologist degree from the Gemological Institute of America (GIA). Her teaching engagements include faculty and visiting faculty positions at the Kellogg School of Management, MIT, the University of Tokyo and UCLA. Dr. Novak's work was cited in the 2009 Nobel Prize in Economics, and her strategic advice has been reviewed and promoted by McKinsey & Company in advising executives on performance improvements.