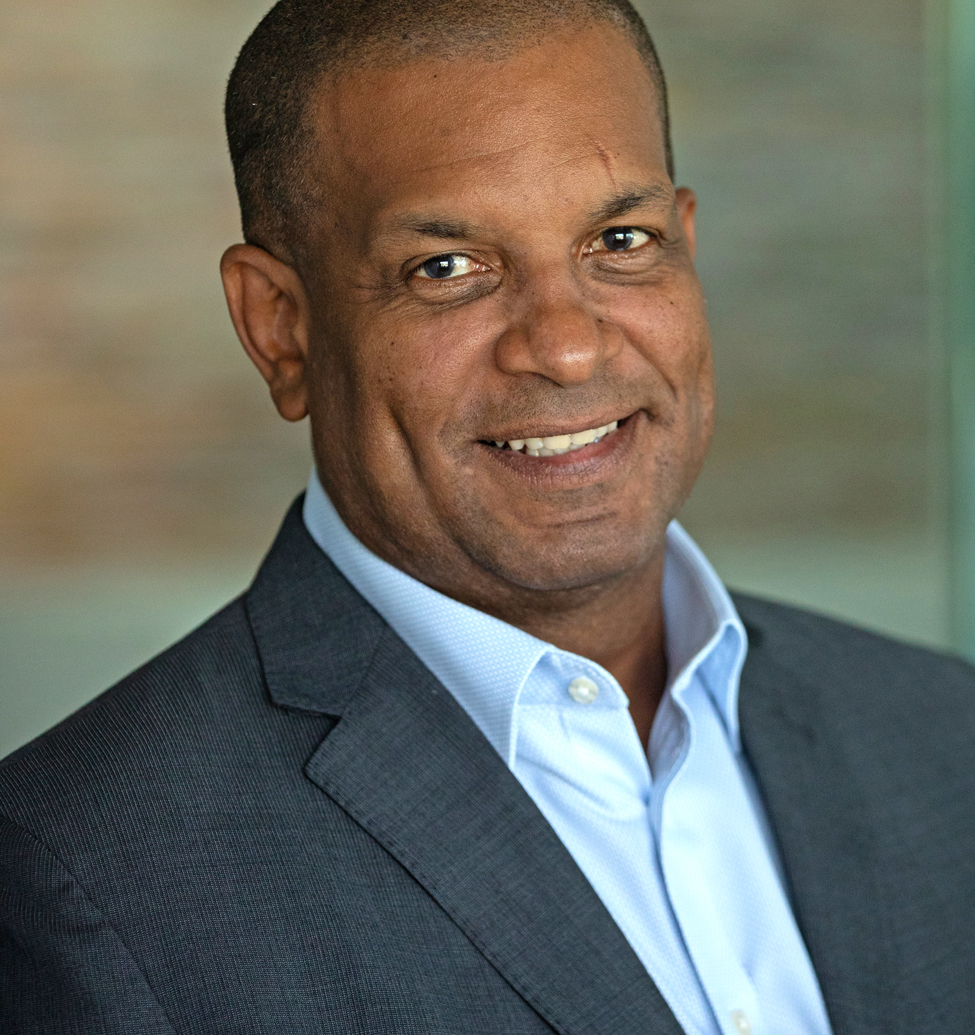 Winston Connolly
Managing Partner
Chancery ESG Ltd
Mr Connolly is also a professional independent, non-executive director, licensed by the Cayman Islands Monetary Authority. He acts as a trusted fiduciary on a wide range of alternative investment vehicles, including private equity funds, hedge funds and crypto-currency funds.
Mr. Connolly is the former Managing Director of Connolly Inc Ltd a fiduciary and financial services firm in the Cayman Islands and the former Managing Partner of Lainston International Management (Cayman) Limited. He has previously served as a Member of Parliament of the Cayman Islands and is a former equity partner at HighWater Ltd.
Mr Connolly is also a former associate at two major Cayman Islands law firms: Maples and Calder and Walkers, where he specialized in investment funds. He remains called to the Bar in the Cayman Islands.
During his over 25+ years in the financial services industry in the Cayman Islands he has worked as a Banking Analyst for the Financial Services Supervision Department (now the Cayman Islands Monetary Authority) and as a Mutual Fund Administrator with Citco Fund Services (Cayman) Ltd.
Mr Connolly is a Notary Public, Member of Island Offsets, past Chairman of the Cayman Islands Financial Services Council, past Secretary and Executive Board Member of the Caymanian Bar Association, past Deputy Chairman of the Cayman Islands Immigration Business Staffing Plan Board and past President of Rotary Sunrise.
With community service as his passion, he has also served in various roles in Cayman Islands philanthropic and service associations including the Cayman Islands Angel Investors Network, the Cayman Islands Amateur Swimming association and the Cayman Islands Cancer Society. Mr Connolly is a member of the Board of Rotary Sunrise, Grand Cayman.