Editorial – Conference tourism: Sand, sea and symposia
February 10, 2019 3:21 pm
|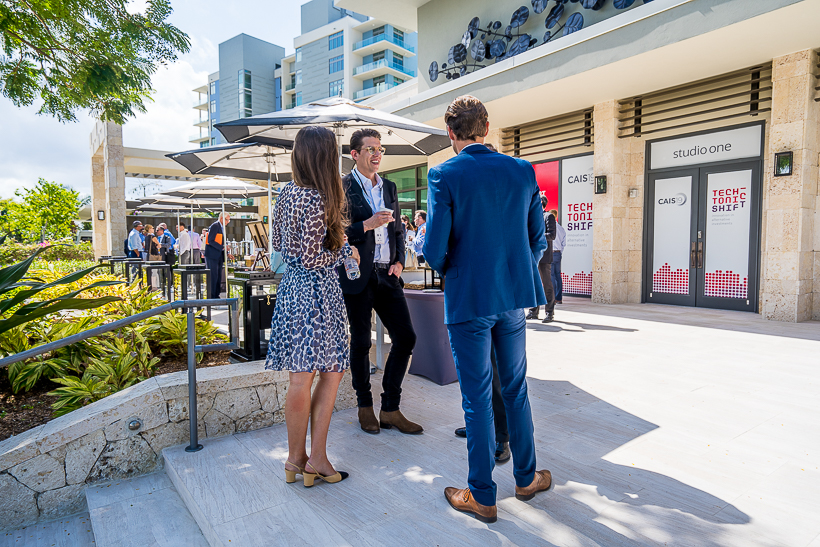 Cayman is on the cusp of an opportunity to take tourism to the next level by focusing efforts on MICE. Meetings, Incentives, Conferences and Exhibitions or Events (or MICE, as they are known in the tourism industry) are a lucrative, internationally competitive segment of the tourism market.
It is a tourism segment that Cayman is uniquely positioned to host, thanks to our excellent hospitality and telecommunications infrastructure, ease of access to population centers in North America and the United Kingdom … not to mention our islands' natural beauty.
The recent gathering of the Cayman Alternative Investment Summit, hosted by Dart, again attracted thought leaders from around the world to discuss cutting-edge topics of interest within that industry.