Companies worldwide have Too. Much. Debt.
February 8, 2019 11:31 am
|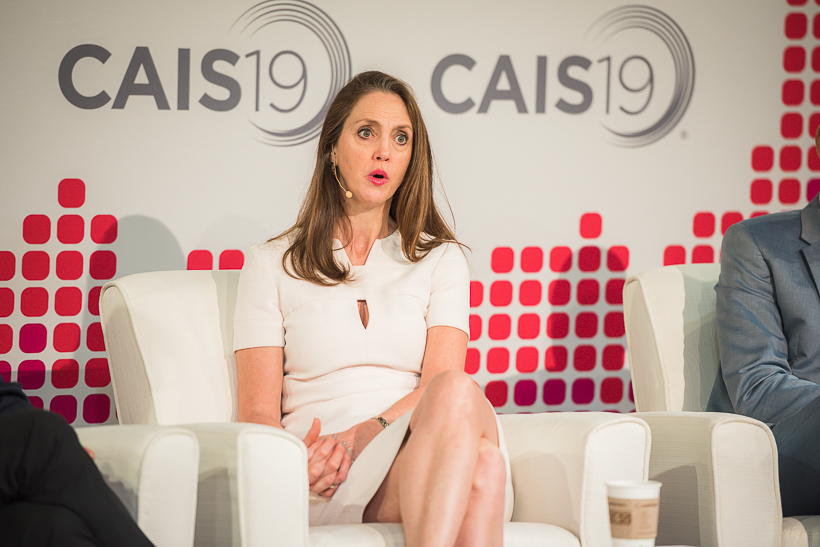 Economists are growing worried about the massive amount of debt companies around the world have piled on since the last financial crisis.
"There's too much debt in the world," KPMG chief economist Constance Hunter said on Friday at the Cayman Alternative Investment Summit.