How do you harness technology to benefit the alternative investment industry?
February 8, 2019 2:28 pm
|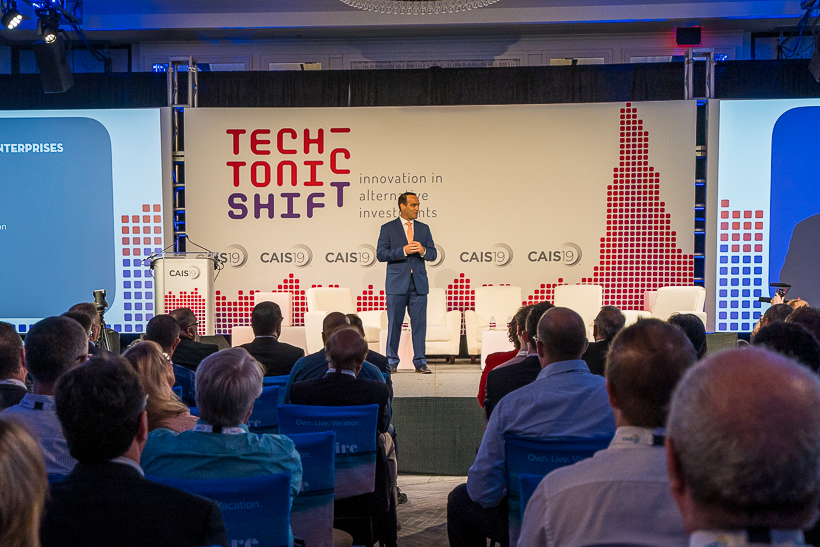 With the pace of change in the digital sphere continuing to dictate the parameters of the future of the alternatives industry, the CAIS19 conference chair signposted the three prongs he believes will continue to shape the space in the future
KPMG partner and conference Chair Tony Cowell said investors were facing turbulent times. But opportunities still exist, he said because of globalisation.