CAIS20 Wrap-Up: Investing in a Global, Digital and Responsible Future
February 7, 2020 8:23 pm
|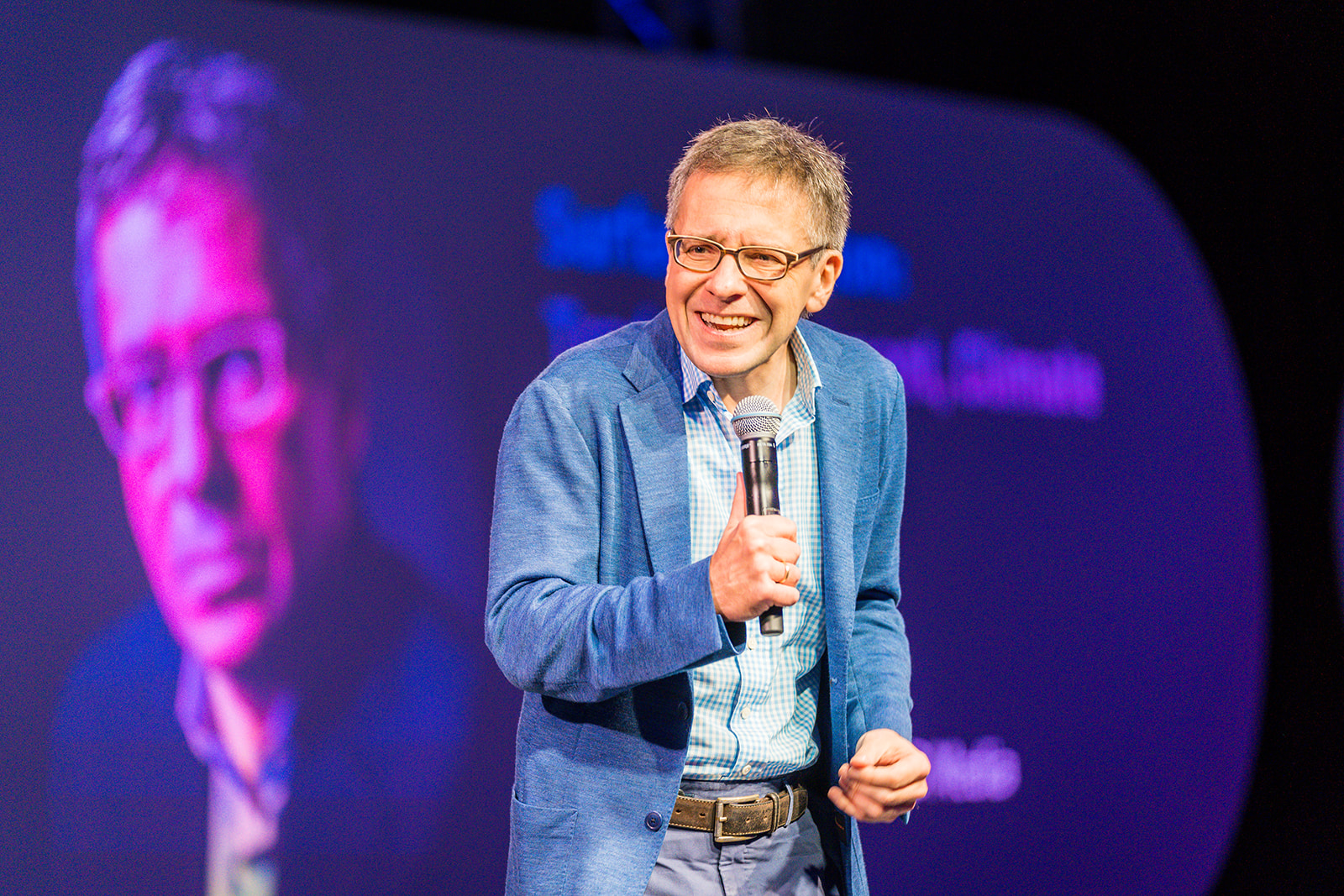 "Global. Digital. Responsible. We can't contain these themes; we can't stop them. They are accelerating and we have to adapt to them," said Ian Bremmer, President & Founder of Eurasia Group and GZERO Media in one of the opening sessions to kick off the Cayman Alternative Investment Summit (CAIS20) this week.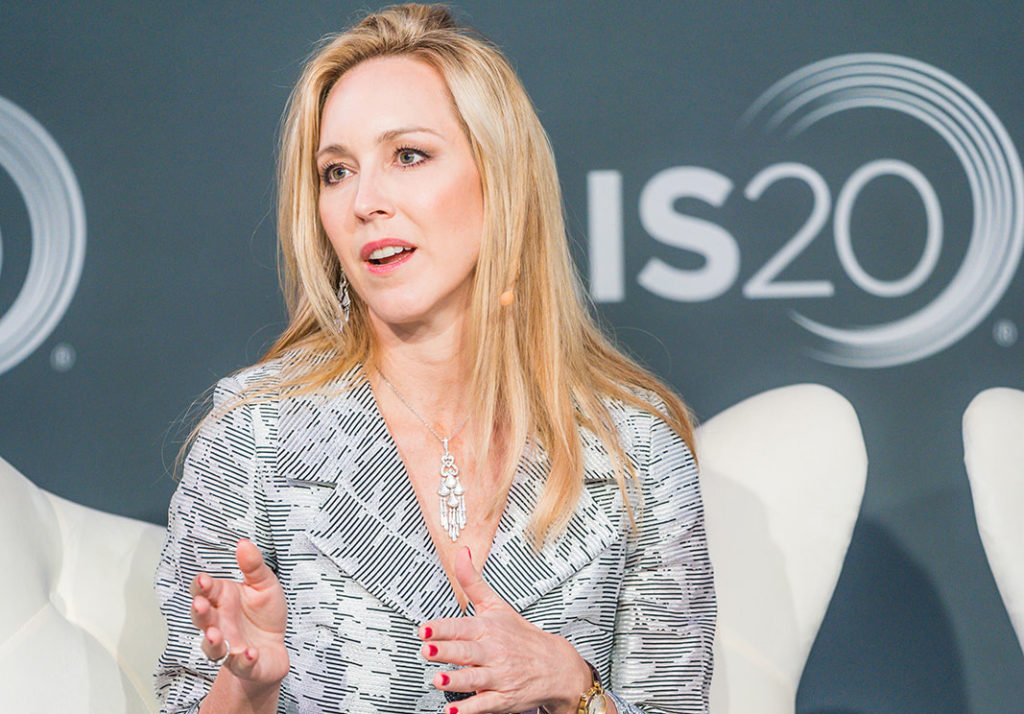 Hosted at Kimpton Seafire Resort + Spa in Grand Cayman, the seventh-annual conference convened more than 400 attendees for two days of candid discussions on how alternative asset managers and investors can adapt to the global, digital, and responsible forces shaping the future of the global investment landscape.
ESG Shows No Signs of Slowing; Investors Are Listening
Throughout the two-day event, speakers from all segments of the industry agreed that sustainable investing revolves around combining profit with purpose and money with meaning. There were many powerful moments throughout the conference where business leaders were reminded that if they don't embrace sustainability and responsibility, their bottom line will suffer. "This is the decade to deliver on sustainability," said Barbara Ann Bernard, Founder & CIO of Wincrest Capital.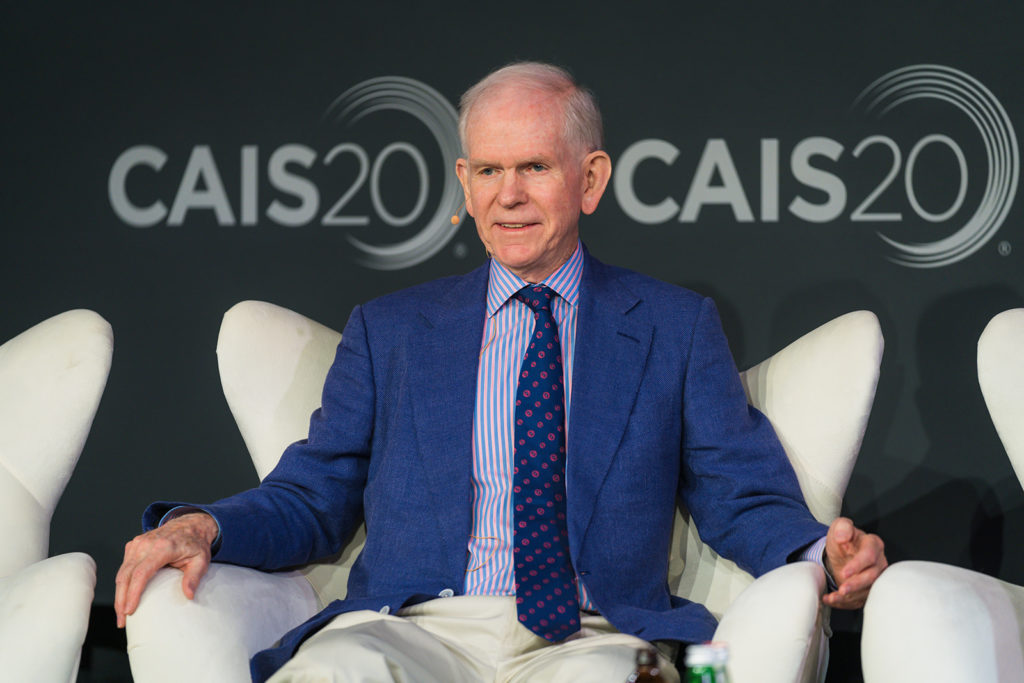 Outside of sustainability, diversity continues to be a top-of-mind element of ESG and remained a front and centre theme throughout the conference. As part of CAIS20's ongoing commitment to gender diversity, the conference achieved its goal of 50% female speakers on stage this year, setting the bar higher for future alternative investing industry conferences. CAIS20 brought together some of the top female names in finance this week – including an exceptional all-female panel moderated by Leanna Orr, Deputy Editor of Institutional Investor, on accelerating ESG into alternative investments. During the panel, speakers shared that interest in ESG has boomed due to investors actually taking action instead of simply just discussing.
Digging deeper into the responsible theme, on Day 2 of the conference, Jeremy Grantham, co-founder and chief investment strategist of GMO, warned that agriculture is the most at-risk industry from climate change. As a passionate climate change activist, Jeremy has spent the last 10 years raising awareness for the cause. "Wake up and shape up," Grantham urged the audience during his fireside chat with Leslie Norton, Senior Editor of Barron's Magazine. "Climate change is an issue not just for your portfolios, it's an issue for your grandchildren."
In a video interview live from CAIS20, Former Unilever CEO and IMAGINE Co-Founder & Chair Paul Polman added the conversation on climate changed when he emphasized that "enormous financial potential can be unlocked" by embracing the UN's Sustainable Development Goals (SDGs) and collectively fighting against climate change.
Focusing on the Long-Term Effects of Digitisation
Expanding the conversation into digitisation, CAIS20 speakers agreed that the future of alternative investing will be anchored to a digital future. Jessica Stauth, Managing Director at Fidelity Labs, shared this sentiment best on the "Humans & Machines: The Next Generation" panel, speaking about investing in strategies at the intersection of ethics and alternative data.
Stauth shared that while there is no question that digital assets are becoming more prominent, the real question will be considering the ecosystem or infrastructure that is needed to support it. Ju Hui Lee, Portfolio Design, CPP Investment Board said her company takes a "factor allocation" approach, but that performance analytics require "human needs to analyse and determine what's trustable and what's not."
Wences Casares, CEO of XAPO, encouraged investors interested in getting involved in the digital revolution to focus on only investing an amount of capital they can afford to lose. "If bitcoin fails it's very likely to fail fairly quickly. If it's around in 30 years it will be around in 300 or 3,000 years. Something that has that sort of ambition takes a long time to mature," said Casares.
Continuing the conversation on the digital assets space on Day 2, Breanne Madigan, Head of Global Institutional Markets at Ripple, discussed the application of digital assets in cross-border payments when saying, "XRP can cross borders in less than three seconds, reducing trapped capital and ultimately benefiting the end customer in lower fees."
When looking further into strategies for investing at the intersection of technology, KPMG Director Claire Griffin led a fascinating panel that examined the influence of artificial intelligence and robotics with speakers from NanoDimension, Right-Hand Robotics and HDS Global sharing their insights on the robotics revolution and the future relationship between humans and robots.
John Bowman, Senior Managing Director, CAIA discussed the use of AI algorithms and posed thoughtful questions on the interdependency of human Intelligence and artificial intelligence to process the data. While many are skeptical on how robots will fit into human life in the future, Rodney Brooks, Panasonic Professor of Robotics at MIT, spoke on stage about his belief that robots are giving humans more protection than harm, using examples such as finding bombs in Iraq and helping shut down the Fukushima nuclear plant.
A Global Background in Flux
Under the backdrop of today's ever-shifting geopolitical environment, global uncertainty continues to remain a focus for investors as they think about both the short- and long-term needs of their investment portfolios. "We have entered a geopolitical recession, where all of the major pieces are suddenly in flux," said Ian Bremmer during his opening address (view the LinkedIn live stream here). "It is a structural challenge as our institutions necessarily no longer fit or align. This is felt at both the domestic and world level."
Across both days of CAIS20, one of the most timely questions on the minds of all attendees revolved around the coronavirus and its impact on markets worldwide. Taking the stage on Day 2 for a fireside chat, Daniel D'Aniello, Co-Founder and Chairman of the Carlyle Group, addressed the topic head on when he shared his thoughts on how the outbreak will impact GDP growth in China and the risk for this to ultimately lead to a decline in global growth. D'Aniello's remarks echoed the sentiments of Bremmer, who on Day 1 agreed that the outbreak is continuing to hurt the economy, especially in light of inconsistent data and an expanding quarantine.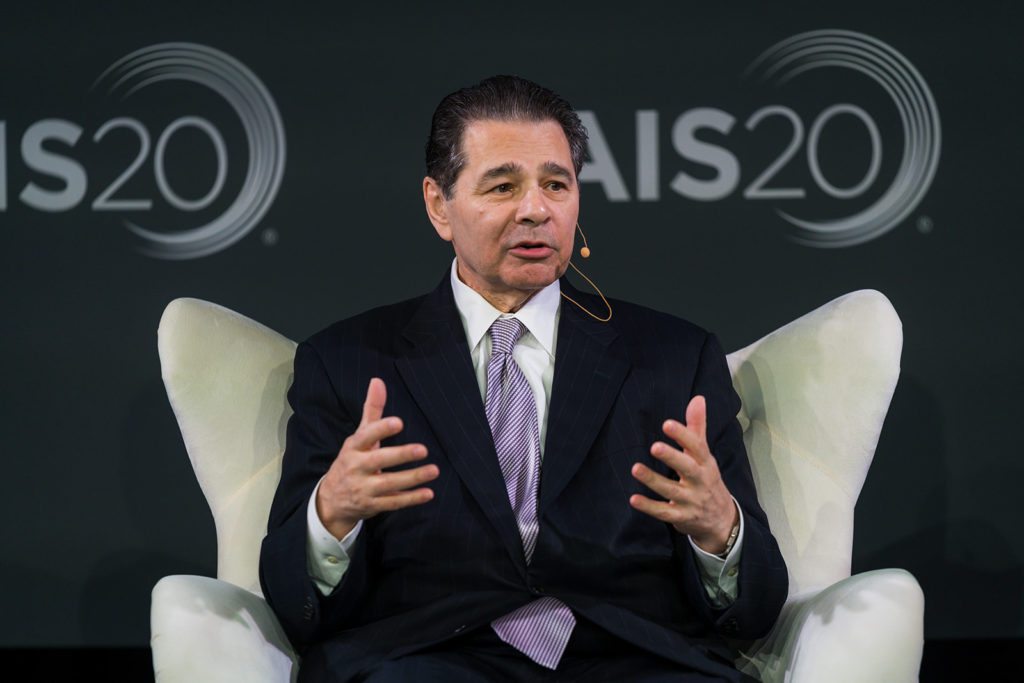 Looking across the globe, one of the concluding panels at CAIS20 looked at emerging markets with speakers from EMSO Asset Management, Cartica Management, Graphite Asset Advisory and Ironside Asset Advisors who discussed the Chinese stock market in detail, and how it is heavily driven by retail investors, which enhances volatility. Shifting gears to look at Brazil, Carla Buffulion, Portfolio Manager at EMSO Asset Management, and Emily Alejos, Managing Director & CIO at Cartica Management, were positive on Brazil, emphasising its stable and benign inflation, the good shape of its corporate sector and the key reforms that lie ahead.
As the alternative investing industry embarks on a new decade, rapidly evolving technology, global uncertainty and an increased need for responsible investing are continuing to drive innovation and, therefore, new risks and opportunities.
As CAIS20 wraps and attendees return home, we hope that the conversations had throughout the conference arm investment managers and investors with new, innovative ideas on how to navigate these changes into the future.
To view many of the video interviews and panels from CAIS20, click here.