CAIA Association Announces the Winners of its 2017 Leadership Awards
November 9, 2017 6:34 pm
|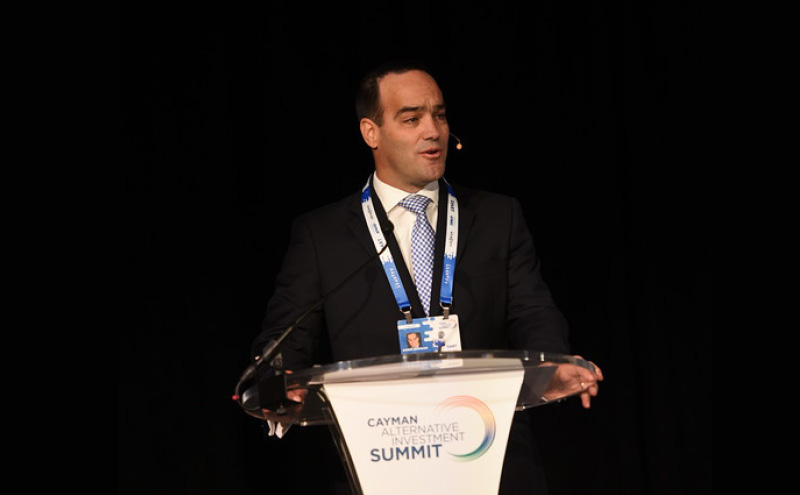 The Chartered Alternative Investment Analyst (CAIA) Association, the global leader in alternative investment education, last night held its annual Leadership Awards event to honor and celebrate individuals and organizations that have demonstrated remarkable commitment in fostering the pursuit of education in the alternative investment industry.
There were two recipients of the 2017 CAIA Education Leadership Awards which recognize the exceptional commitment an organization has demonstrated, over an extended period of time and on a consistent basis, in supporting the pursuit of education and building knowledge in the alternative investment space.  SEC University at the U.S. Securities and Exchange Commission (SEC), an in-house education program developed to provide a high level of continuing education to their team, was one of the honorees this award.
Also receiving a 2017 CAIA Education Leadership Award was Dart Enterprises, Ltd, for their efforts in organizing the Cayman Alternative Investment Summit (CAIS), an annual gathering of the leading thinkers and practitioners in the alternative investment space and one of the most influential forums in the world of its type.