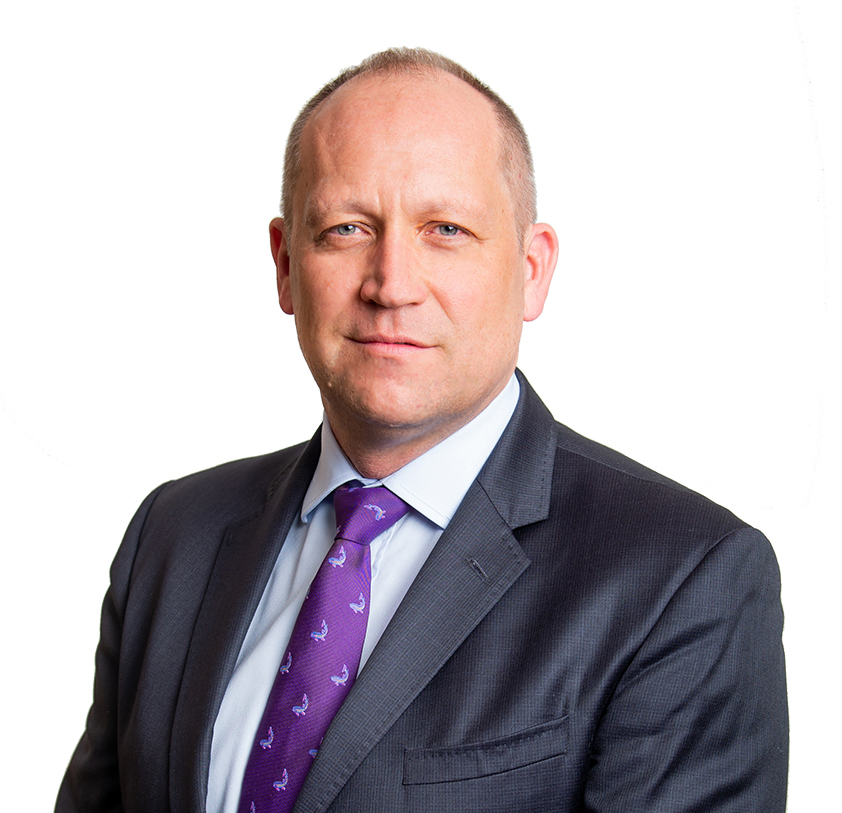 Alan Milgate
Senior Partner
Rawlinson & Hunter LLP
Alan Milgate is Senior Partner of Rawlinson & Hunter LLP in the Cayman Islands ("R&H") and specialises in private client services including international trust structures, family office services, private trust companies and purpose trusts, estate planning and wealth management for HNW individuals.
He advises on the establishment and ongoing administration of Cayman Islands trusts and companies including acting as a director of a number of private trust companies, other regulated entities and client companies. Alan is Chairman of The R&H Trust Co. Ltd. and The Harbour Trust Co. Ltd., duly licensed Cayman Islands trust companies owned and operated by R&H. He is also a Director of R&H Private Funds Services which is an affiliate of R&H.
Alan has over 25 years of international experience in the financial services industry and joined the Cayman practice in December 1997. Prior to moving to Cayman, his career included experience with the taxation practice of Deloitte in Canada and audit and assurance services in Canada, New Zealand and the Cayman Islands. He is a qualified Chartered Accountant (Canada), Trust and Estate Practitioner (TEP) and a Chartered Financial Analyst (CFA) charter holder.
He is Deputy Chair of the STEP worldwide Board, a member of the Board of Cayman Finance, a past Chairman of the Cayman Branch of STEP and a past Chairman of the Cayman Chapter of AIMA.