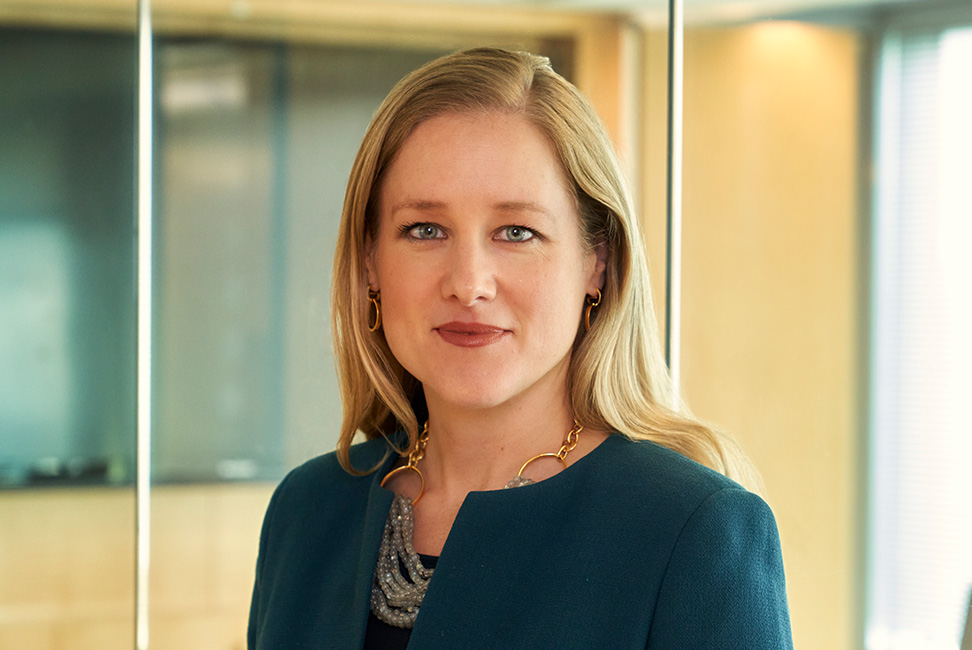 Clara Brillembourg
Partner
Foley Hoag LLP
Clara Brillembourg is a Partner at Foley Hoag LLP, where she specializes in counseling sovereign States in international disputes against other States, foreign investors, and U.S. plaintiffs, as well as representing companies in international commercial arbitration. She was awarded 2021 "MVP of the Year" for International Arbitration by Law 360.
Clara has also been ranked among the top 35 women attorneys in international arbitration by Latinvex. She and her colleagues in the International Litigation & Arbitration Department were honored as "2020 Firm of the Year" by both Law 360 and Jus Mundi. She is recognized as a leader in international arbitration by Who's Who Arbitration, Chambers and Legal 500.  In her investment and commercial arbitration practice, she has extensive experience before the International Centre for the Settlement of Investment Disputes (ICSID) and other prominent arbitral fora. Her cases cover various industries including, energy, mining, telecommunications, aviation, construction, and health care under ICSID, UNCITRAL, SCC and ICC Rules, valued in amounts ranging from hundreds of millions to over $7 billion. She is listed by the EU as a Chairperson for Trade & Sustainable Development expert panel proceedings.
In her public international law practice, Clara has successfully represented States before the International Court of Justice in disputes involving territorial rights, human rights and environmental harm. She is also active in domestic litigation involving international issues before U.S. federal courts, including in the extradition of former presidents and other foreign officials from the United States. Clara previously worked at the World Bank and received her B.A. summa cum laude in field from Harvard College and her J.D. from Yale Law School.