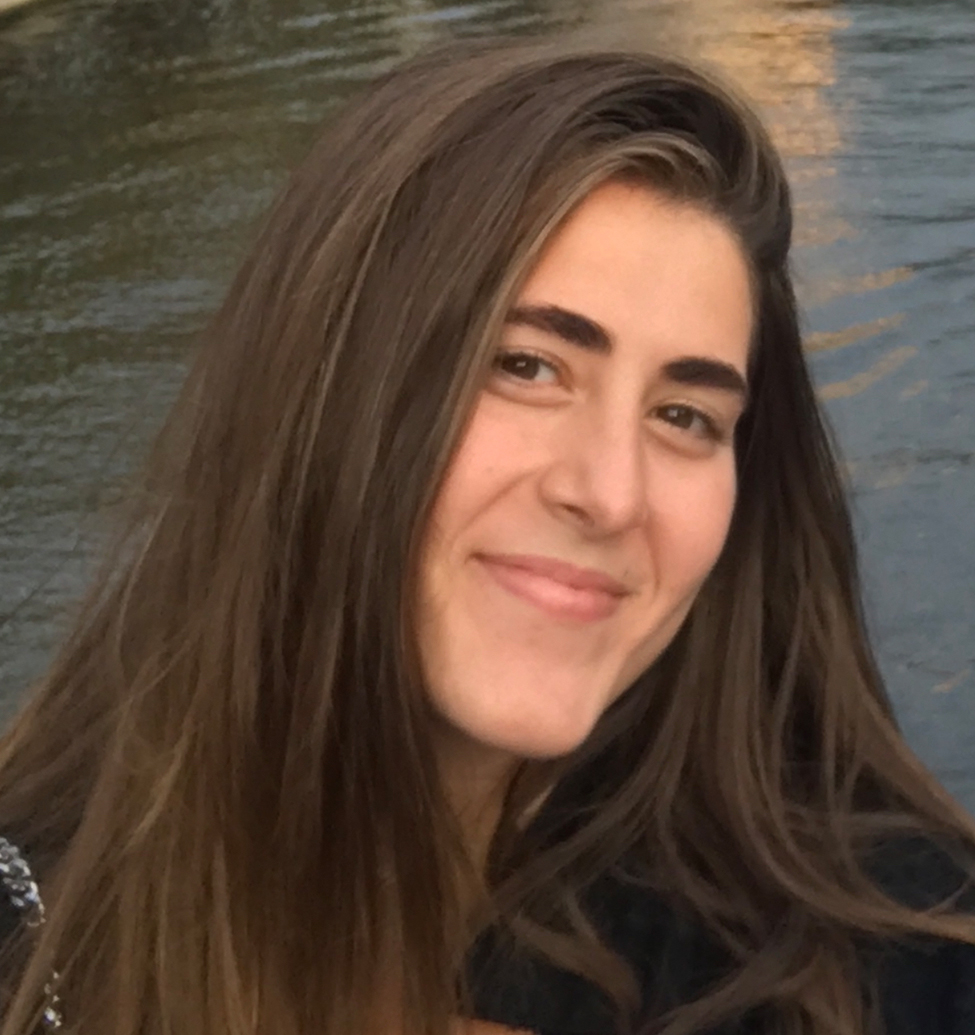 Olivia Dell
Next-Gen Investor, Partner
Regeneration VC
Olivia Dell is a Next-Gen Investor, Partner at Regeneration.VC, and the Founder of The Cometa Collective and NOVA Impact, an intergenerational network of Investors, Entrepreneurs, and Philanthropists dedicated to supporting the Innovation Ecosystem.
NOVA Impact was created to map and drive capital toward the Innovation Ecosystem, to upskill the Next Generation of Funders and Founders through collaboration, and to prove  the thesis that there is immense commercial opportunity in solutions addressing some of the world's most pressing challenges.  At NOVA Impact Olivia brings together intergenerational leaders to identify best practices, highlight leading change-makers, and to ensure the Next-Generation of Leaders have the right tools, resources, skill sets, and networks necessary to be more effective and impactful stewards of capital. Olivia leads NOVA and The Cometa Collective to host educational cohorts, manage an extensive platform, organize gatherings, summits, and delegations all over the world, and to drive capital towards the Innovation and Impact Spaces.
At Regeneration.VC, Olivia invests in and supports a portfolio of companies leveraging deep technological breakthroughs to scale solutions in the Climate Space including alternatives to Styrofoam made of waste from the seafood industry, biobased carbon-negative black pigment from lumber byproducts, and much more. The Team at Regeneration.VC invests in technology transforming the design, use, and reuse of materials and brings a diversity of experience as operators, climate scientists, branding experts, and long-term investors to companies redefining our relationship with consumer industries and the material world.
Additionally, Olivia serves as a Member of the Board of Advisors of The Keep Families Giving Foundation, Rockefeller Capital Management's Next-Gen Advisory Council, The University of Pennsylvania's Center for High-Impact Philanthropy, Women Moving Markets, Kollectiff, House Of Ventures, Climatetech.org, The Mayor of Austin's Corporate Engagement Council, and more.
Olivia shares time between New York City, her hometown of Austin, Texas, and Aspen, Colorado.