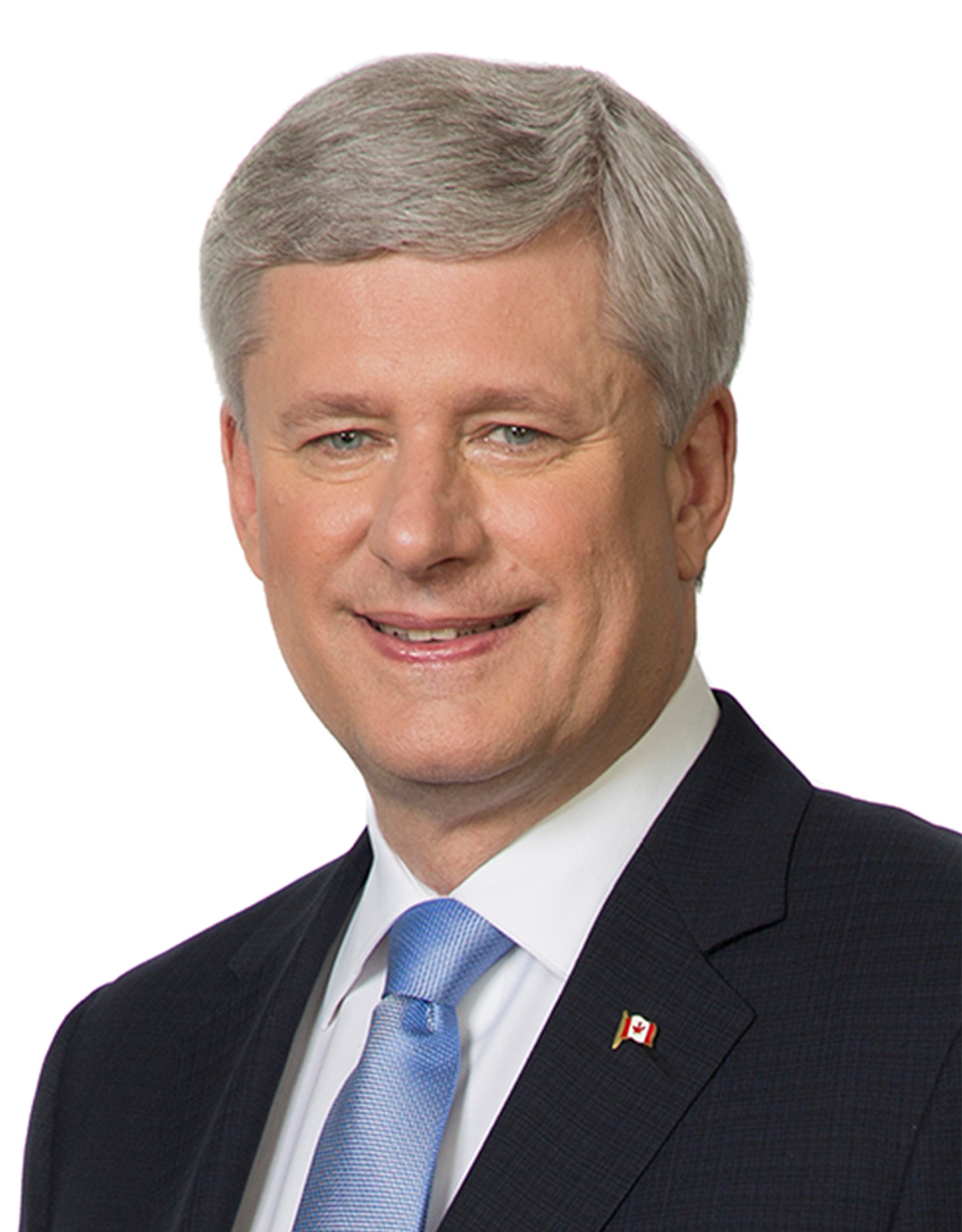 Rt. Hon Stephen Harper
Chairman and CEO
Harper & Associates
For nearly a decade The Right Honourable Stephen J. Harper led Canada through the world's most complex geopolitical, economic and security challenges as the country's 22nd Prime Minister. He created the modern Conservative Party of Canada, won three successive national elections, and was the longest serving Conservative Prime Minister since Canada's founding Prime Minister in 1891.
Since leaving office in 2016, Mr. Harper founded and is Chairman and CEO of Harper & Associates, a global strategic advisory firm, and is the co-founder and Chairman of Vision One, a Miami-based investment fund. He serves as a Director of Colliers International Group Inc. and Recover Inc. Mr. Harper is also the author of "Right Here, Right Now: Politics and Leadership in the Age of Disruption", and a frequent speaker on geopolitical trends, populism, and business.
Mr. Harper serves as Chairman of the International Democrat Union, the Friends of Israel Initiative, and is a member of the Global Advisory Board of
India's Observer Research Foundation. He holds bachelor and master's degrees in economics from the University of Calgary, an honorary doctorate from Tel Aviv University and an honorary degree from the Jerusalem College of Technology. He is a Companion of the Order of Canada, a member of the King's Privy Council for Canada, and the recipient of numerous international recognitions, including the Order of Liberty, Ukraine's highest civilian honour.
Mr. Harper resides in Alberta, Canada with his wife Laureen; they have two adult children, Benjamin and Rachel.