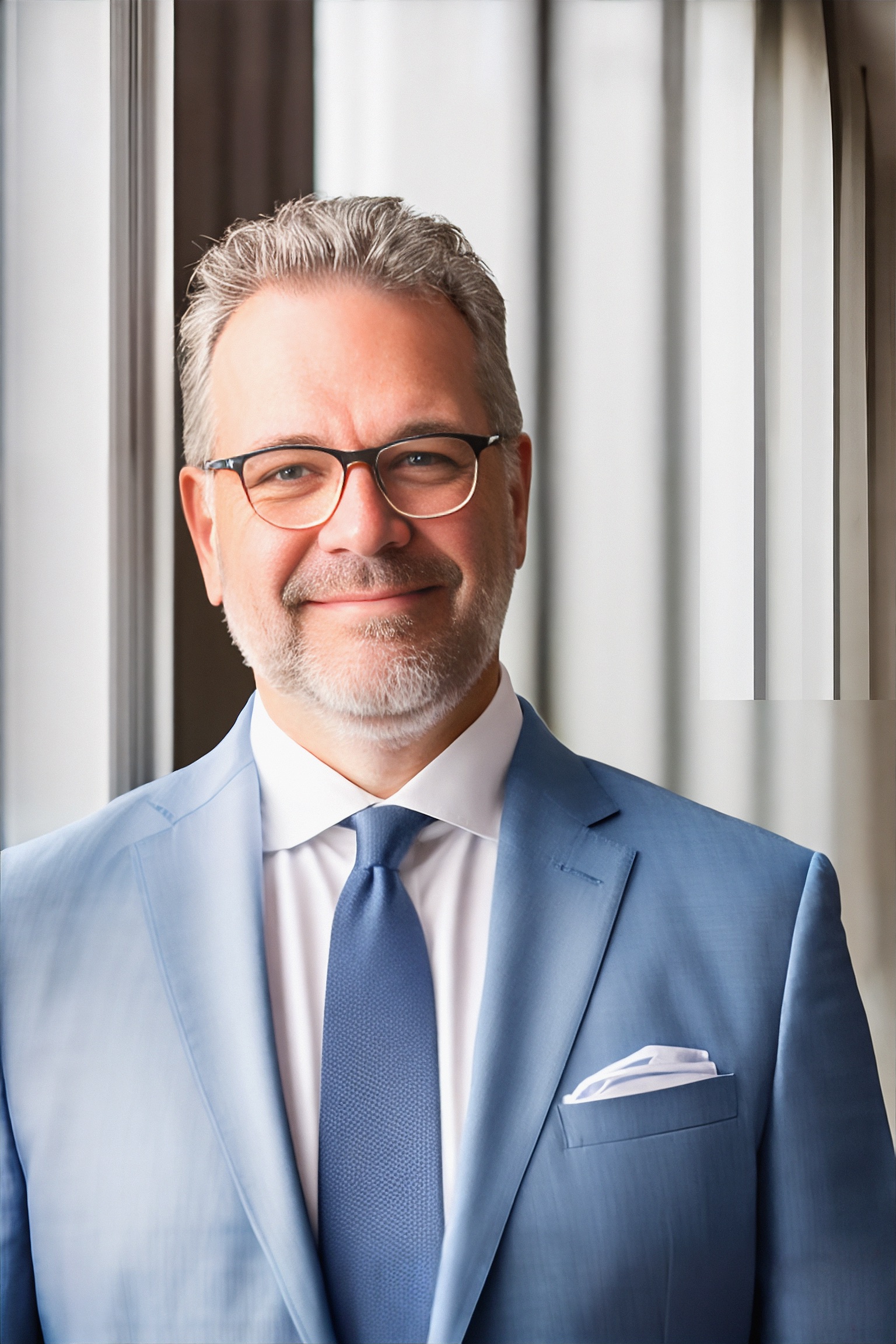 William Santor
CEO
Productivity Media (PMI)
Mr. Santor is the Founder and CEO of Productivity Media (PMI).
William oversees and manages the overall strategy for PMI along with day-to-day decisionmaking pertaining to management, operations and investment origination and investor relations. His role involves the coordination of the team and monitoring the performance of external service partners utilized by the Manager and the Fund.
William brings over two decades of investment structuring and management expertise and has completed +$1B in transactions over that time. He provided the initial capital and has held roles at both Trisar Film Finance and MediaHouse Capital.
William brings a depth of relationships across the entertainment industry including producers, distributors, studios, agencies, agents and talent alike.